Well-rounded
The workshop of Clean Mat is characterised by professionalism, flexibility and brand independence. We use advanced diagnostic techniques, and not only use original parts, but we also have a large stock of used parts. This allows us to offer a solution for a broad range of clients in every price range. By reusing components, we consciously choose for environmentally friendly entrepreneurship.
---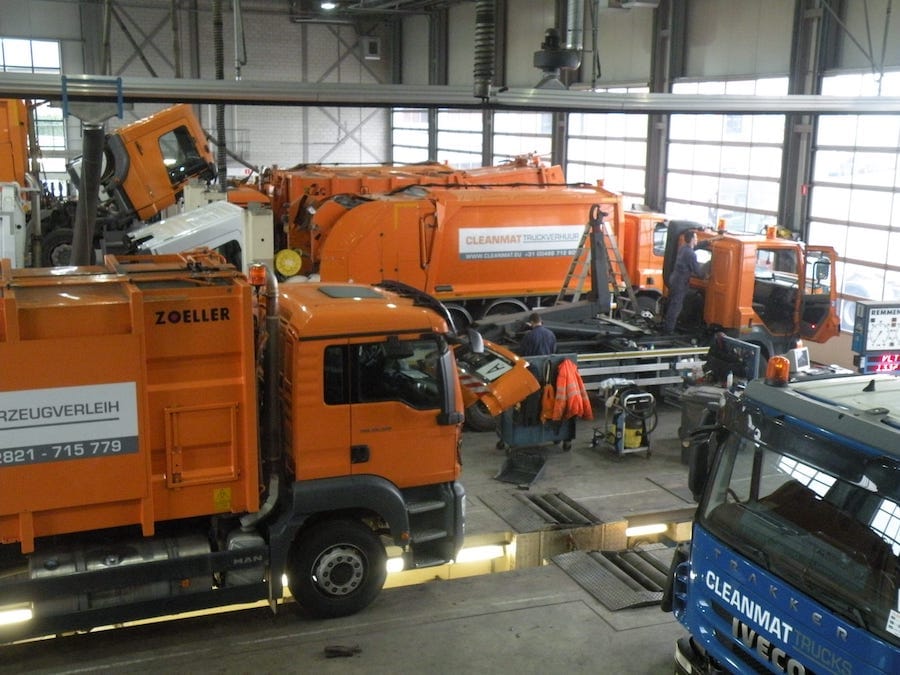 Brand independence
The workshop of Clean Mat is equipped with all modern diagnostic equipment. A wide range of activities with regard to the engines, hydraulics and electronics of manucipal vehicles and other commercial vehicles, as well as the preparation of used trucks take place in Andelst. From various periodic motor vehicle inspections and changing tyres to complete overhauls, the full range of required knowledge is available. Our mechanics receive further training on an ongoing basis and, due to the brand-independent nature of our business, have very extensive professional knowledge.

---
Inspections
Clean Mat performs periodic motor vehicle inspections (APK), loading platform inspections (LPK) and auto-load crane inspections (ALK), including all preparatory work, both for towing and towed vehicles. We will take care of your Netherlands Government Road Transport Agency (RDW) inspections, if desired up to wheelbase modifications.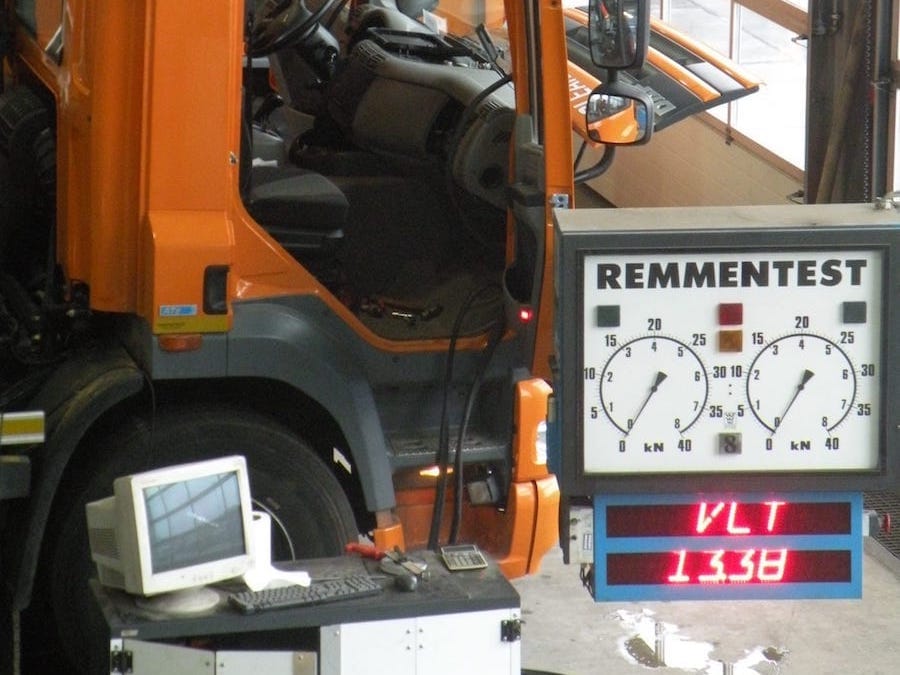 ---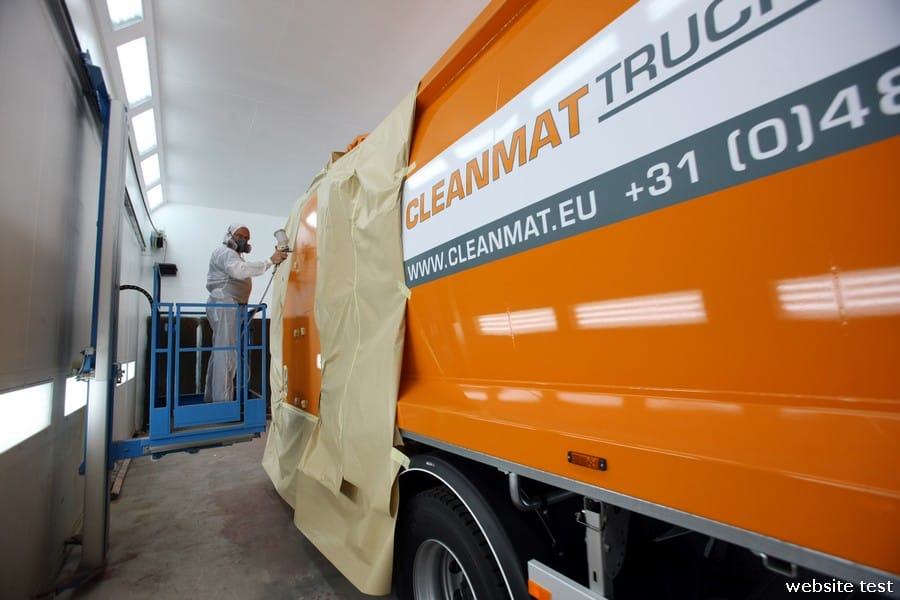 Damage repair and spray-painting facility
Clean Mat has an in-house repair workshop and takes care of all the additional work, such as straightening the chassis, wheel alignments, but also the settling of the damage with the loss assessor. In our modern and environmentally friendly spray-painting facility we can spray-paint entire vehicle combinations in your colours. By using our replacement transport scheme, you will have a single point of contact for virtually all matters regarding the repair process.
---
Truck wash
For its own use, Clean Mat has a professional truck wash. Not only the rental vehicles are cleaned thoroughly upon their return, but vehicles that need repair or maintenance are also cleaned here before going to the workshop. Our spray-painting facility also uses the car wash in the preparation and finishing of its work.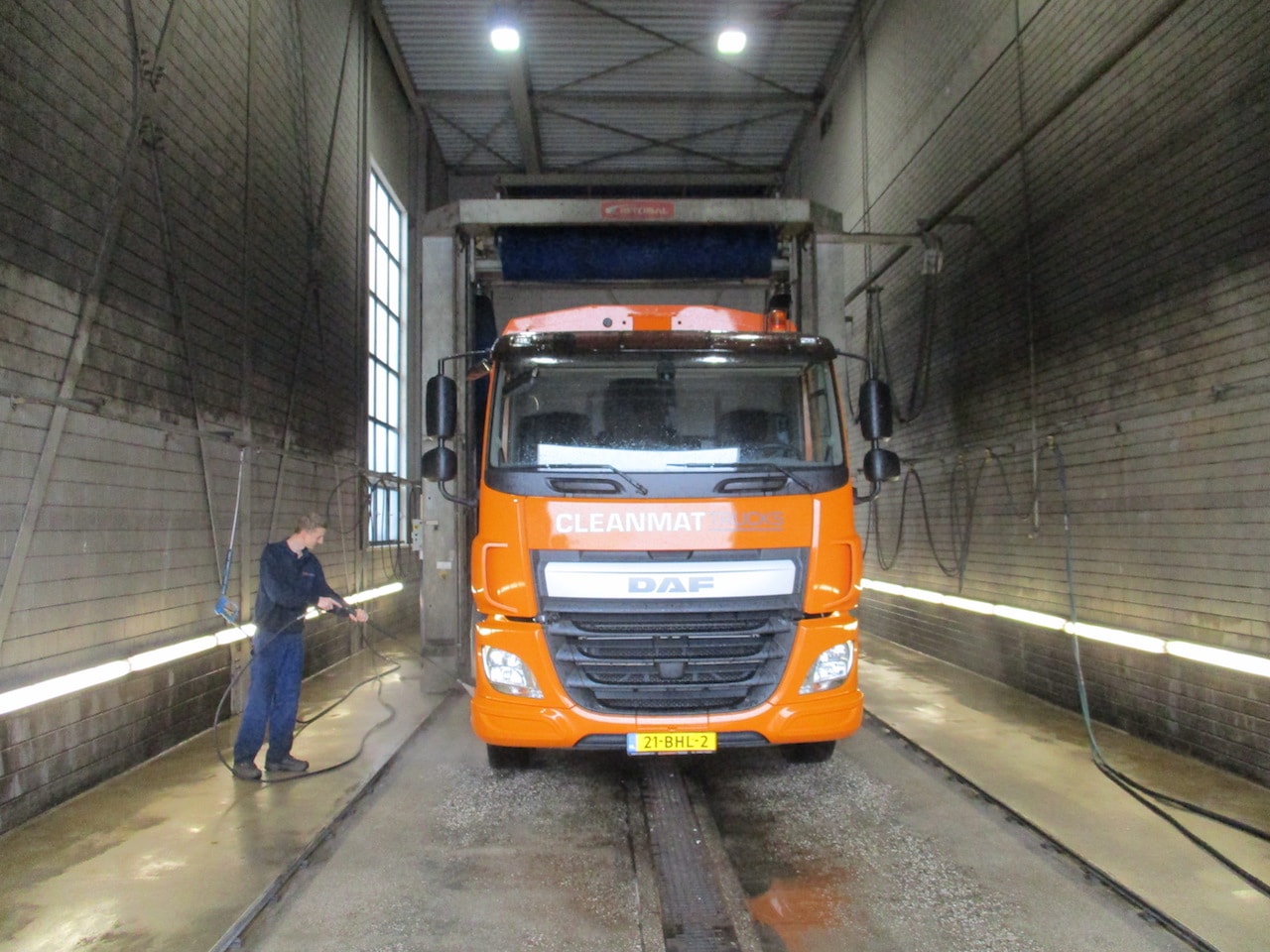 ---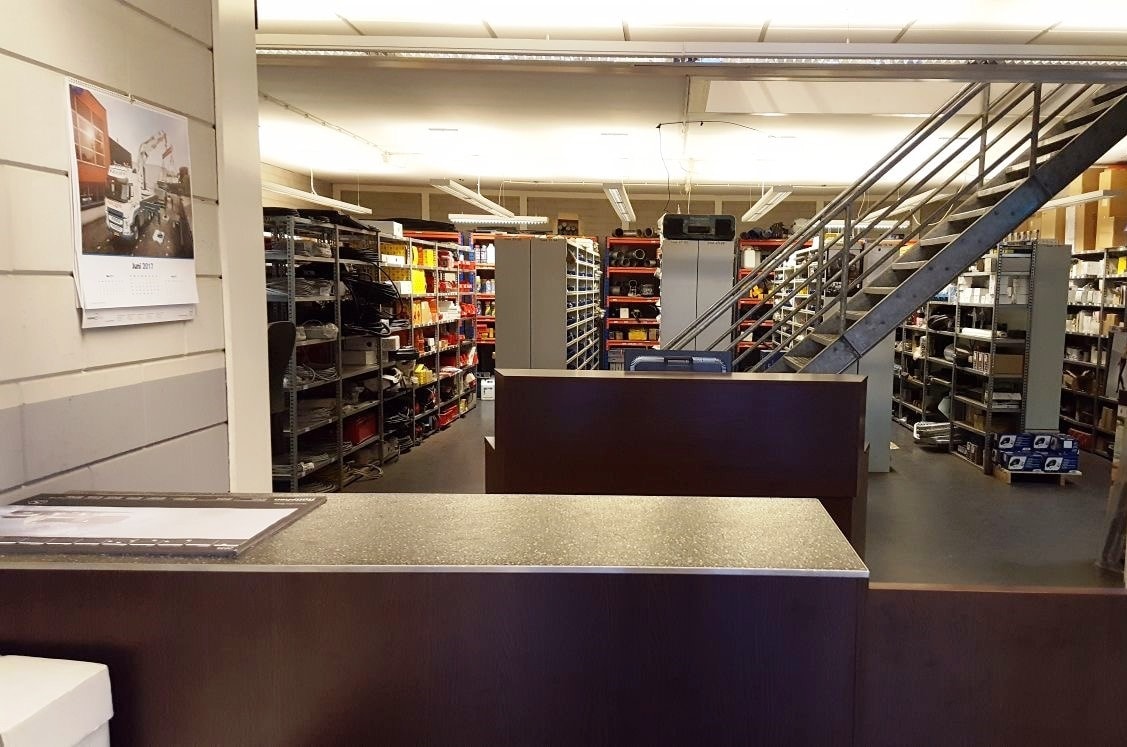 Parts
The warehouse of Clean Mat has original parts for all vehicle makes and bodywork manufacturers in stock for vehicle-specific bodies. In addition, thanks to direct lines to many different suppliers, we have quick access to the most diverse parts. Deliveries take place several times a day. This allows us to quickly deliver professional work, thereby strongly reducing the turnaround time of the vehicles in our workshop. In addition to new parts, Clean Mat has an extensive stock of used parts, which are mostly very specific components, such as:
loading systems of different brands (Geesink, Terberg, Zoeller)
yokes
press plates
valves
electrical parts and hydraulic components
High-quality parts at a very competitive price. Ask for the possibilities!